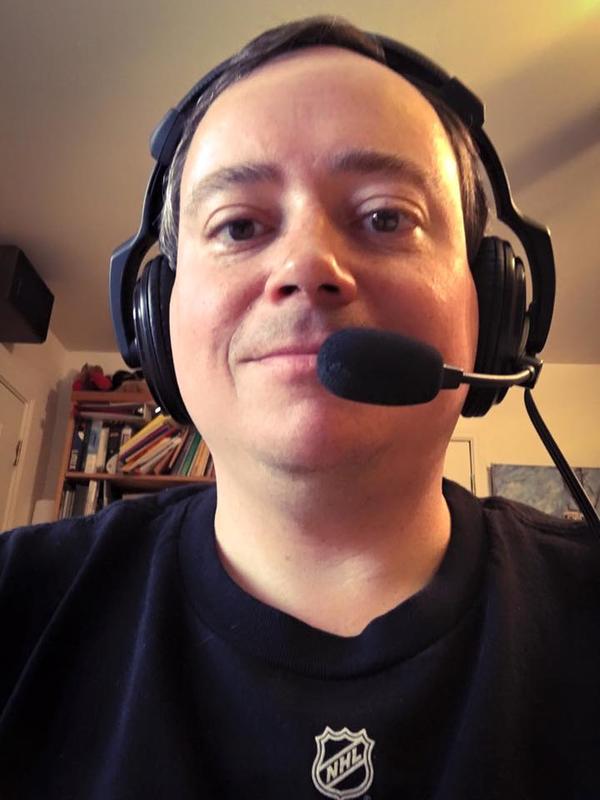 I have been an Amateur Radio operator since August, 1993, when I earned a "Technician with HF Privileges" class license (as it was called at the time) and the callsign N1PVB. I upgraded to an Advanced class license in 1996, and held the callsign KM5FA for four years. I currently hold an Extra class license and the callsign WM5R. I am the current IARU Region 2 ARDF Coordinator. I am a former officer and former webmaster of the Central Texas DX & Contest Club. I've been a member of the American Radio Relay League since 1996, and I am a former president of the University of Texas Amateur Radio Club.
I have always been drawn to the competitive aspects of amateur radio. I have been active at the US national level in the IARU sport format of Amateur Radio Direction Finding (ARDF) since the 2002 USA ARDF Championships in Pine Mountain, Georgia. Since then, I have been to almost all of the USA and IARU Region II ARDF Championships. I have been part of hosting two USA championships: in 2008, I was the chairman and organizing host of the USA ARDF Championships in Bastrop, Texas, and in 2016, I was the Meet Director of the USA ARDF Championships in Killeen, Texas. I have been to fiver ARDF World Championships, once as a juror and four times as a competitor for Team USA. I am the current Team Captain of the US ARDF national team.
I am also an HF and VHF contester, with over 20 years of experience in a variety of on-air competitions, primarily as a phone (voice) operator. My early contest elmer was Robert KA5WSS, who organized the ARRL November Sweepstakes multi-operator contest efforts at the University of Texas Amateur Radio Club station. I soon found myself operating contests at the W5KFT Ranch Station near Lake Buchanan, Texas. My best results to date have been in the ARRL 10 Meter Contest, operating from the Hill Country contest station of my good friend George K5TR, where I have finished in the top five W/VE many years in a row, and won W/VE twice. I have also been a guest operator from the contest station of my friends Richard K5NA and Susan K5DU in rural Travis County, Texas. On HF, I enjoy the ARRL 10 Meter Contest, ARRL November Sweepstakes, the CQ World Wide WPX and CQ World Wide DX Contests, and the ARRL International DX Contests. On VHF, I enjoy the summertime 6 meter contests, especially the ARRL June VHF QSO Party. I maintain the contest records for the ARRL 10 Meter Contest, ARRL 160 Meter Contest, and the ARRL RTTY Roundup. I have been less active in contesting since becoming a father and becoming more serious about ARDF, but I try to operate at least one major contest (the ARRL 10 Meter Contest) a year.